Emsculpt Neo
Advanced Body Contouring,
Fast & Non-Invasive

What is Emsculpt Neo?
EMSCULPT NEO is the first non-invasive device designed to eliminate fat cells and build muscle non-invasively by a unique combination of radiofrequency heating & HIFEM in a single 30-minute treatment session.
How It Works
Emsculpt Neo the only patented applicator in the world that emits RF heating within a simultaneous high-intensity magnetic field. Before Emsculpt Neo, metal RF electrodes would heat up too rapidly when exposed to a magnetic field, making the two processes mutually exclusive. Emsculpt developed a new device that interspaces and synchronizes RF and HIFEM emitters to work together. This maximizes their combined effectiveness while shortening session length.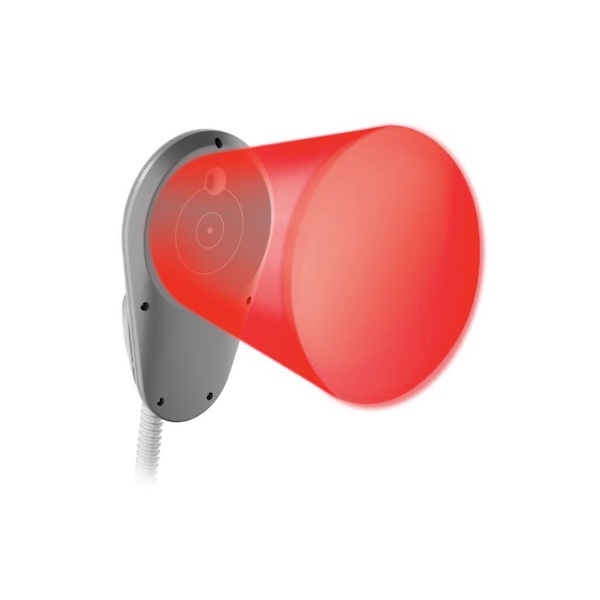 Synchronized RF
This patented process penetrates subcutaneous fat with radio-frequency heat, raising its temperature above 42°C within 4 minutes. At this level, fat cells permanently break down and begin leaving the body.
HIFEM+
A High-Intensity Focused Electromagnetic field that triggers 90-100% of muscle fibers (a level unreachable in voluntary exercise) to produce thousands of contractions to tone & sculpt.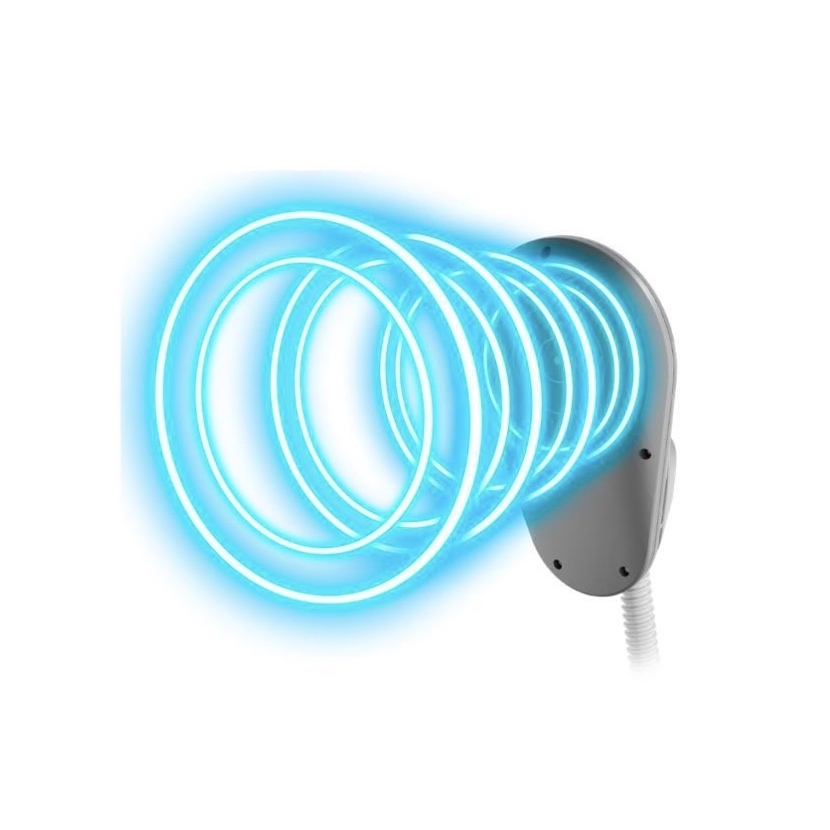 Pricing Options
Single Session
See results in just 35 minutes
$850
4-Session Package
Discover Emsculpt Neo's transformative power
$3400
Emsculpt Leaves Other Treatments in the Cold
Emsculpt Leaves Other Treatments in the Cold
Cryolipolysis studies between 2009-2020 show an average of 22% in fat-reduction in abdomen and flanks 2-4 months after treatment.
Emsculpt Neo averages out to 30% in fat-reduction. It is also the only treatment that adds simultaneous muscle-activation, something cold processes don't offer.
Patented Technology, Maximum Benefits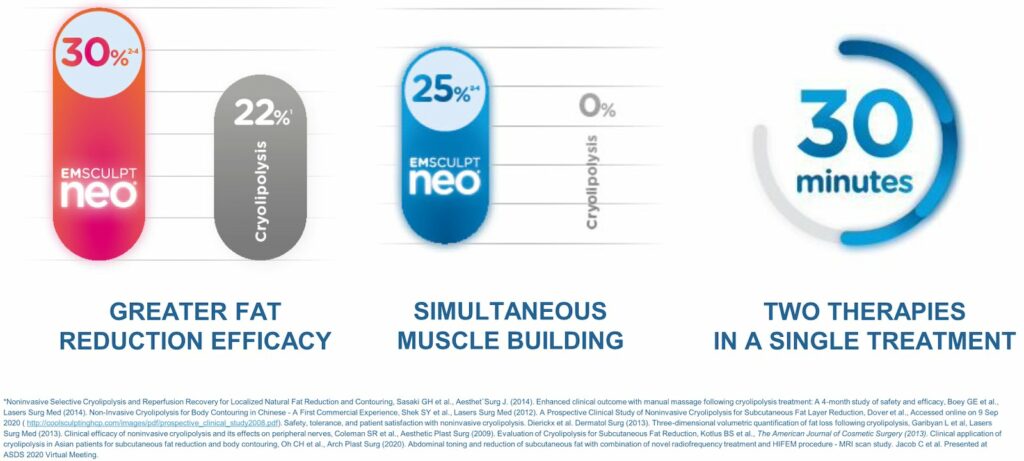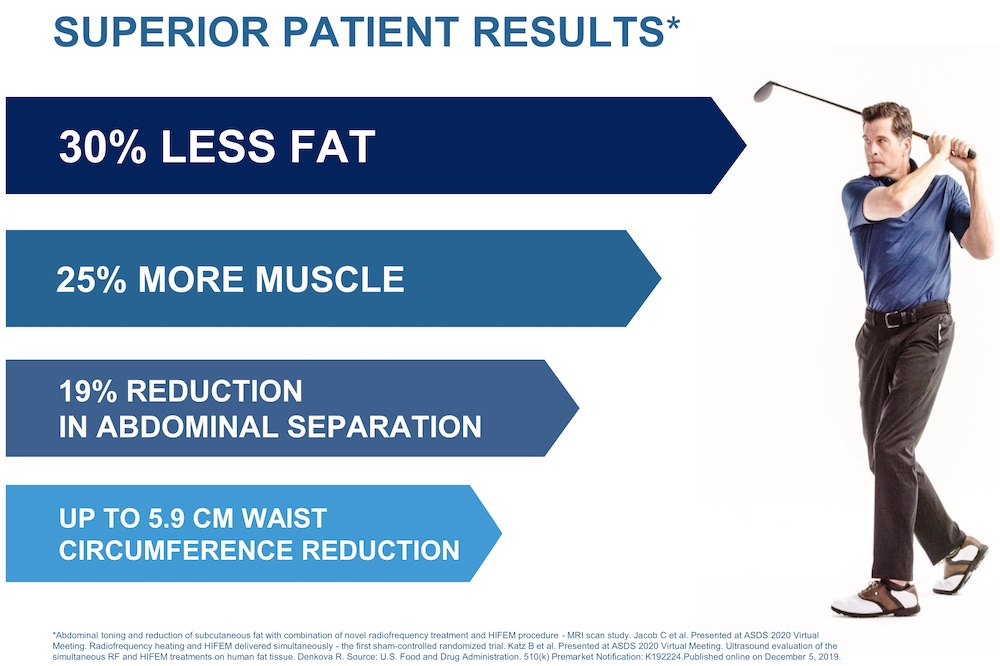 Patented Technology, Maximum Benefits
As the #1 innovator in non-invasive body sculpting, Emsculpt's has created a new way to break down fat and tone muscle transform in less time than was previously possible.
The fastest thermal effect available, achieving apoptosis (fat cell-breakdown) in just 4 minutes
Intelligent software measures individual patient response in real time to maintain optimal fat cell targeting
Each treatment takes only 30 minutes
Completely Safe & Comfortable
Emsculpt Neo is FDA-cleared for:
Non-invasive lipolysis (breakdown of fat) of the abdomen, and reduction in circumference of the abdomen with Skin Type I to Skin Type III.
Improvement of abdominal tone, strengthening of abdominal muscles, as well as strengthening, toning, and firming of buttocks, thighs, calves, and arms.
7
7 New Clinical Studies
EMSCULPT NEO showed consistency in eliminating fat and building muscle in all latest clinical studies.
30
30 Peer-Reviewed HIFEM Publications
More than 30 scientific publications since 2018 make HIFEM the most intensively researched technology used in non-invasive body shaping.
Results are in the Figures
Results are in the Figures
Emsculpt Neo has shown the greatest efficacy in fat reduction among all of the established non-invasive methods available today.